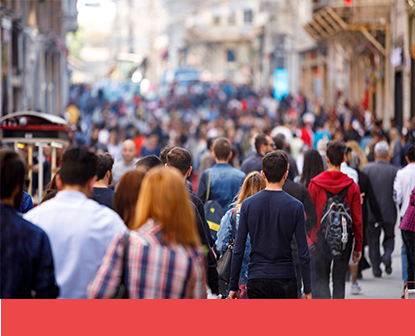 ADVANCING CONNECTIONS IN THE COMMUNITY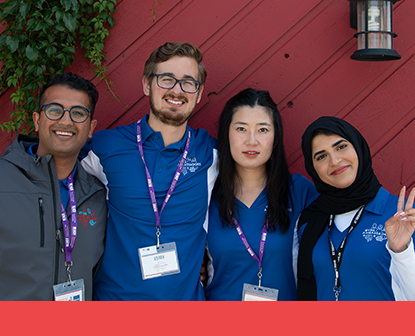 YEGAmbassadors engage individuals with specific cultural, social and economic diversity in mind.
Community and business engagements build the foundation of trusting relationships that are leveraged to assist people in participating in community, business and city discussions that affect their businesses and lives.
Most of the businesses we engage with are independent, family-owned and operated, not chains. This presents unique challenges in adapting to the Canadian and regulatory environment and customer expectations.
YEGAmbassadors has also been a mechanism to expand networks of supports for those who live, work and own businesses in this area. This allows multiple opportunities to address the variety of needs that people have.
Through environmental scans, collaborating with City initiatives and services, Ambassadors engage in projects that support and expand local contributions to safety and vibrancy in the area. Learn more about our projects here.
Individual businesses were engaged in 2019

These engagements help us better understand what the needs and concerns are of businesses in the community
Residents and visitors we engaged in 2019

We want to make sure that everybody feels welcome in our downtown communities.

These scans help inform the City as to where the needs and concerns of a community are.